I tend to be the person who takes personal days off work, maybe more than most people do. I don't really get physically ill, but I can get mentally and emotionally drained, so I make sure to take time off as a form of self-care. If I know I need some time away from my desk, away from my commute, away from fluorescent lighting, then I make it happen so I can get the rest I need to function like a normal human in the other parts of my life. And it maybe goes without saying, but if I'm mentally rested I'm definitely doing a better job when I'm at work. I especially like it when my personal days off coincide with doing something cool for a friend or in this case – a family member!
A couple of weeks ago I took a Thursday off work to spend a day in the redwoods celebrating my sister Andrea's 24th birthday!
Coffee in tow, as always.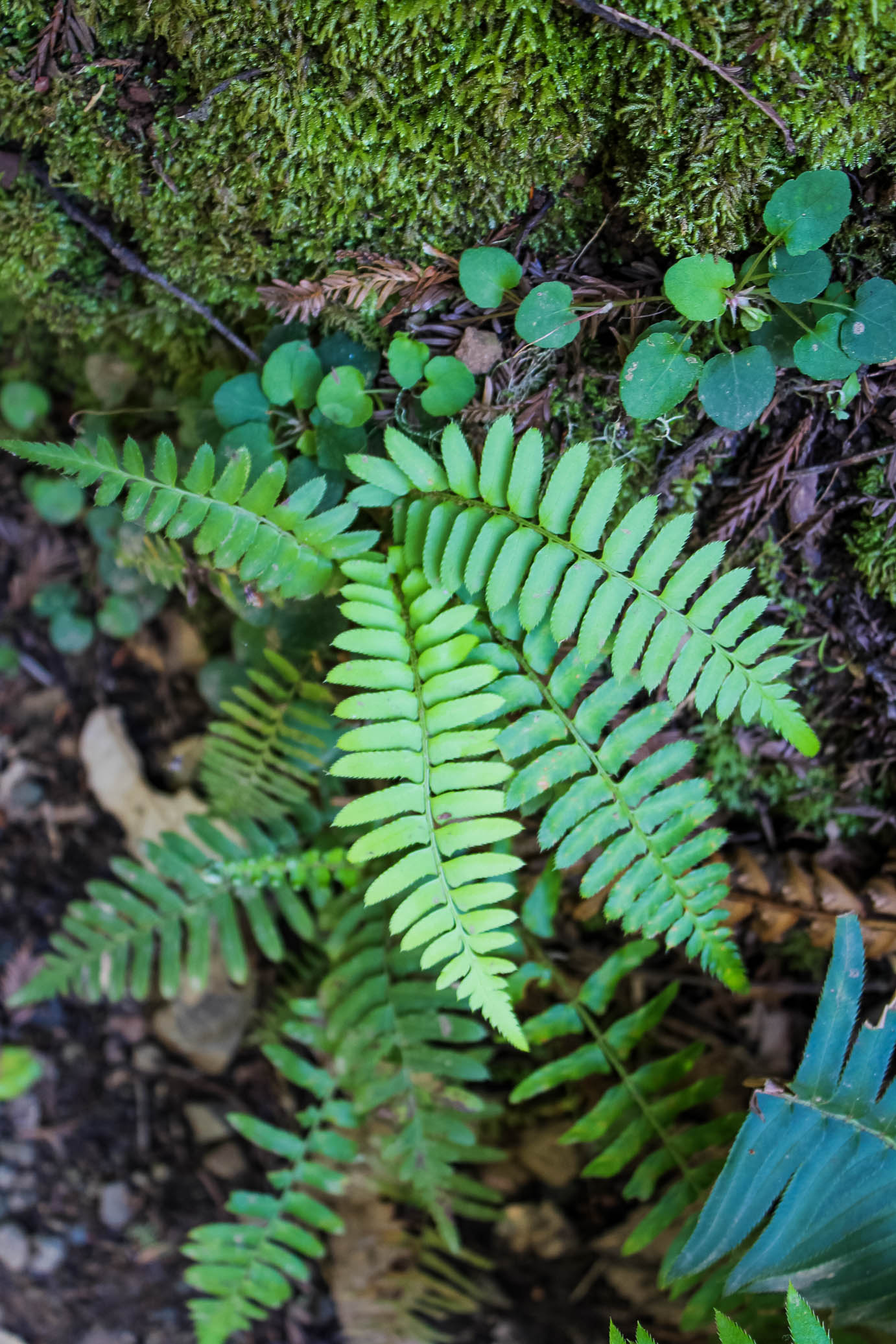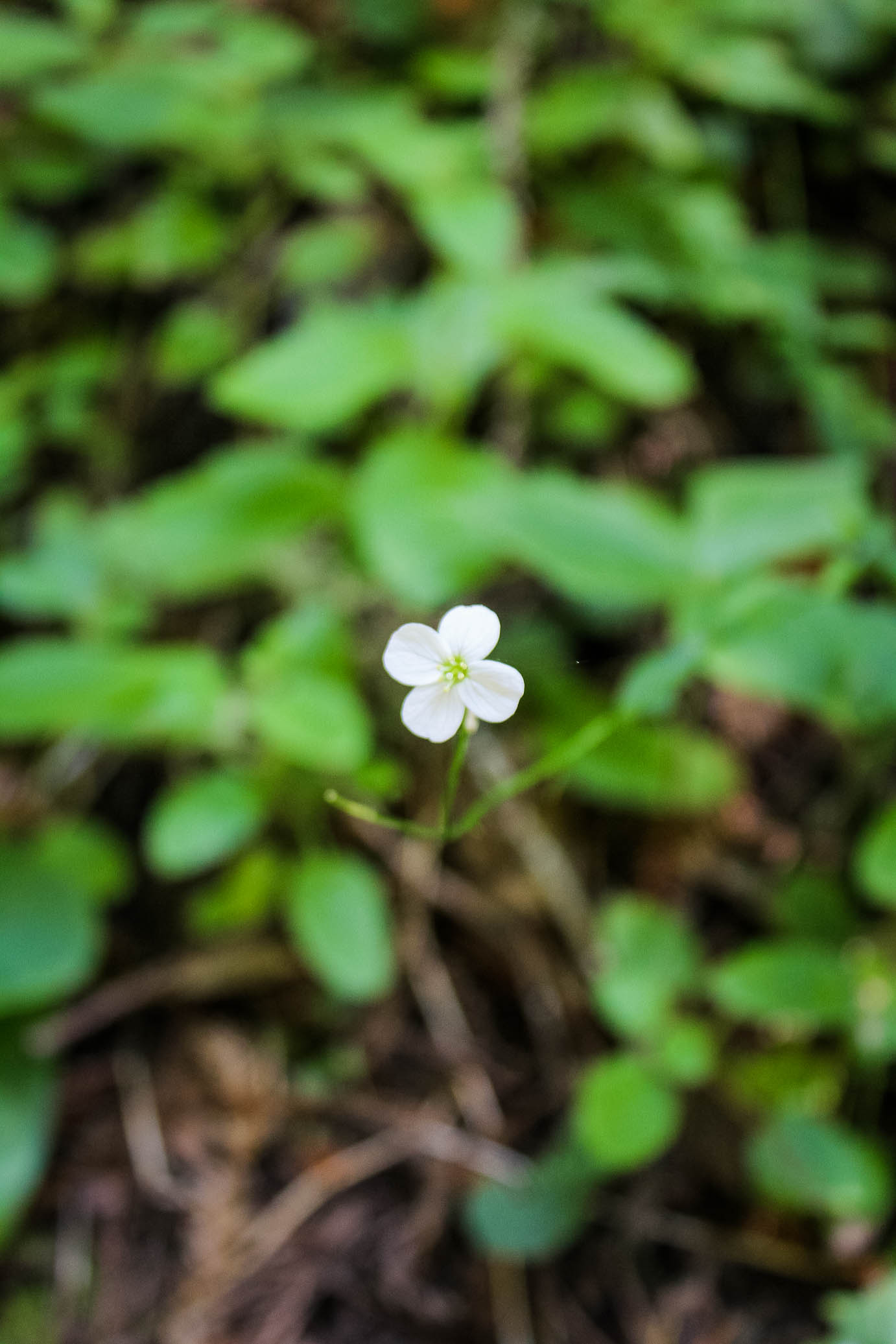 Quick aside: my two sisters actually share a birthday, only 11 years apart! My youngest sister turned 13 this year and we threw her a big ol' party the weekend before her actual birthday. This trip to Muir Woods was the 24 year old equivalent of a birthday party, only with far less work on my part.
We started the day with a deliciously filling homemade breakfast made by mom. Once stuffed, we piled into the car and set out for Muir Woods.
The drive through Vallejo into Mill Valley was really lovely. The two lane bridge cuts through some gorgeous marshland and I even spotted a coyote from the car! Andrea practiced naming bird species while I relived my emo kid days by singing along to the pop punk playlist Brandon was playing.
Before we knew it, we were headed up Mt. Tamalpais. The road to Muir Woods takes you up before taking you all the way down into the valley.
The two closest parking lots were surprisingly full for a Thursday mid-morning, so we parked in a lot a little further down the road. Even with two full parking lots, the trails themselves weren't crowded, especially as we moved further into the woods.
Admission is $10 per adult and there's a family annual pass option too. We ended up opting for the family pass because the cost of it was the same as paying for all of us for one day.
I always tell people Muir Woods is small because I compare it to other state parks, but even if you stick to the main path you'll probably find yourself there for hours. It's marvelous.
I have this thing that always happens when I go on a hike. Maybe I'm alone in this, but I have an overwhelming need to capture it all in photo and video. Each tree is so splendid and majestic that I want to photograph it, but when I get home it looks like I have 500 photos of the same thing.
I'd guess that means I'm not really being intentional about what or how I'm shooting. I'm getting excited and snapping blindly hoping something good will turn out. This time, I made it a point to practice my composition. I imagined where the lines of a grid would be and had fun trying to create interesting shots. I ended up with 300 photos that kinda still look the same! I call it progress anyway.
We wandered for almost three hours, taking a short rest towards the end to listen to a ranger give a Tree Talk, which I recommend! It's totally free and I learned some new things about redwoods! It's nothing you can't find in a short googling sesh, but I never bother to google fun facts about trees sooooooo it was worth listening to.
What's your favorite open space gem around you? let me know in the comments!